BOARD GAME TRANSLATION AGENCY
The Geeky Pen is your one-stop shop for board game localization. We offer professional translation, rulebook editing, graphic design, how-to-play videos and project management in up to 19 languages. All of us are experienced board gamers with a linguistic degree.
NOW CHOOSE WISELY …
EN

DE
FR
ES
IT

PT

NL

PL
SV
NO

DN

FI
CZ
TR
EL
RU
UK

CN

HU
unmatched
INDUSTRY EXPERTISE
R ulebooks have a specific type of style and jargon. The ideal board game translator possesses 2 crucial traits that are equally important: a linguistic degree and experience playing games. That combination is hard to find… Or at least, it used to be!
dedicated
project management
If you're looking to localize your game into several languages, then handling all the translators, proofreaders and graphic designers yourself can be a real chore. The Geeky Pen hooks you up with a single dedicated project manager who supervises all your teams, files and deadlines. Your game in 8 languages? No biggie.
blaaargh!
clear communication
Your project manager is never more than an email away. You won't have to worry about where your project is at. If you really want to stay on top of things, we can even add you to our online freelancer portal, so you can track our progress from your front row seat at all times. Working with us means investing in your own peace of mind.
Working with The Geeky Pen is a piece of cake!  With hundreds of games translated for dozens of happy publishers since 2015, our localization process has become polished and smooth. We'll make sure your game gets all the love and attention it deserves. Every step of the way.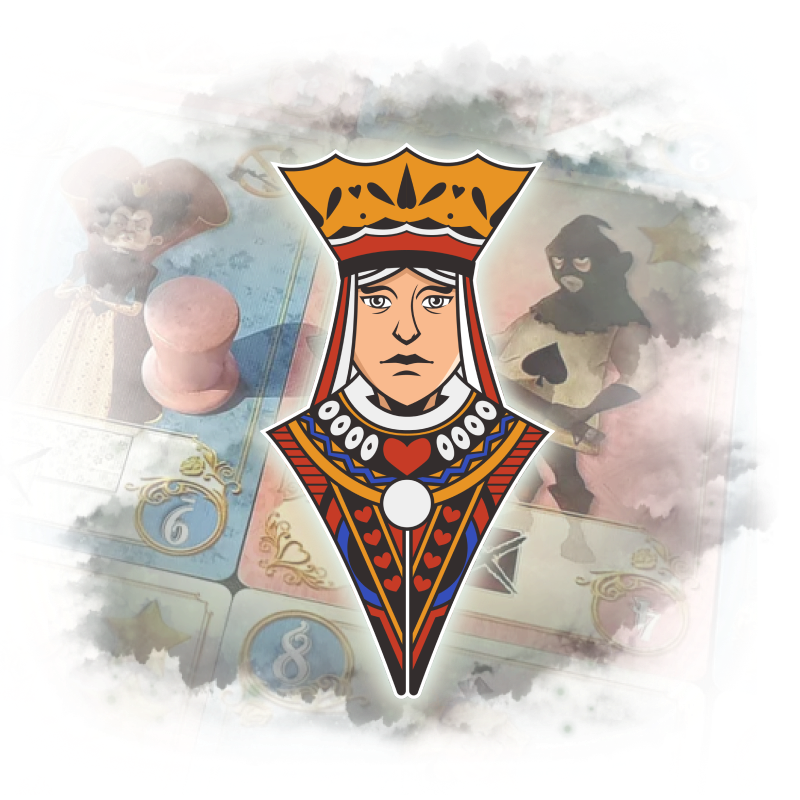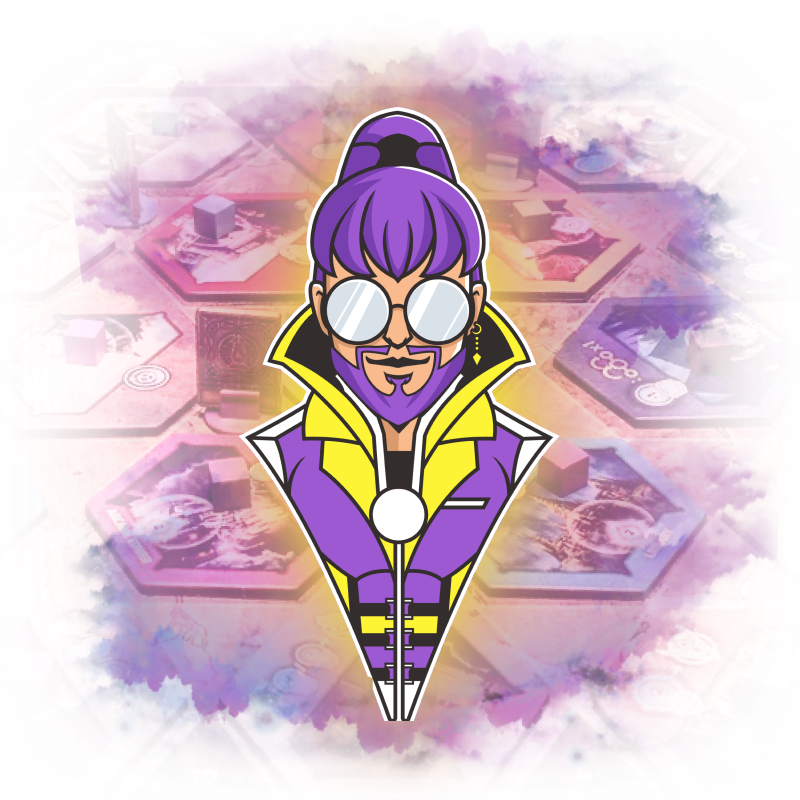 L ast but not least, we realize that margins are tight, and not every publisher has a million-dollar budget. The reason why publishers big and small choose to work with us, is that we offer competitive prices compared to non-specialized translation agencies. You won't find an extensive geeky network like ours anywhere else!
The Geeky Pen strives to create an industry standard for board game localization across all languages. Each of our translators and proofreaders has access to a style guide and glossary specific to their language. Our Linguistic Leads train them and supervise their work.
O ur native US/UK English editors carefully examine every nook and cranny of your rulebook, and work alongside you until it meets everyone's standards. Keep in mind that a solid English rulebook is the foundation on which all your future localization efforts are built!
A fter your game has been translated, it's time for our experienced graphic designers to transform your localized text into printable PDF format. All you need to do is send us your source text and InDesign packages, and we'll take care of everything.
O ur how-to-play videos are an ideal marketing tool for use on social media or your crowdfunding page. They come in various lengths and with any number of languages built in as subtitles.
VOIDFALL
The Geeky Pen and Quality Beast took care of the German translation of the newest Mindclash release. A real 'Dreadnought' of a game!
"Working with The Geeky Pen is a starry-eyed dream. They are responsive, reliable, and hilarious. Their rates are very affordable and the quality of their work is top notch. I highly recommend them."
Dylan C. – Quality Beast
Tabriz
The first game we ever localized into Farsi! We also took care of the German translation, as well as the DTP process for both languages.
"Working with The Geeky Pen was an absolute joy. They were communicative, engaged, and true professionals all the way through the project. Their prices are great, their quoting process was a breeze, and their graphic design add-on is well worth the extra spend! We can't recommend working with them highly enough."
Patrick K. – Crafty Games
Deep Rock Galactic
The Geeky Pen first did a full edit of the English rulebook, then translated the game into French, German, Spanish and Italian, and finally placed the localized text into InDesign. The full package. Rock 'n Stone, brothers!
"You guys have done an amazing job! Thank you for being a great partner in this, we will definitely be using your services again in the future."
Rasmus B. – Mood Visuals
Mech A Dream
Do robots have dreams? The Geeky Pen provided the answer to this question in 6 languages: German, Italian, Spanish, Portuguese, Dutch and Russian.
"Please keep on going like this, guys. Your teams are amazing! We also loved your awful sense of humor 😉 LOL ! "
Bryan L. – Blue Orange Games
Kinfire Chronicles
Our teams translated this game of epic proportions to French and German.

"I've really enjoyed working with The Geeky Pen and I think the glossaries you put together for us are great. I'm going to share your translated rulebooks with the partners we're considering in France and Germany, and recommend them to work with your team."
Jane H. – Incredible Dream Studios
intrigued?
Let's get in touch!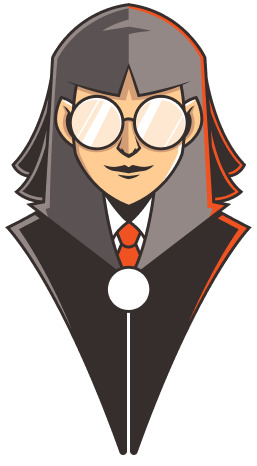 Contact info
The Geeky Pen
Ooilamstraat 47
9000 Gent, Belgium
or say hello on social media